Online Classes and
Personal Training
Online Classes and Personal Training
Working out in the studio or gym not for you, but still need instruction and guidance?
Don't live nearby my studio, but love my classes and training and nutrition philosophies?
I offer both Online Classes and Online Personal Training. Combine working out in the privacy of your own home with a qualified instructor and try our Online Fitness Classes or Personal Training!
Online Classes
I am a certified Metafit instructor and while I do not teach Metafit in my online classes you still have access to all that experience and knowledge which is backed up by my qualification.
GetFit In 30 At Home is a 30 minute HIIT styled class that will burn calories and fat, boost your metabolism, get you fit (and keep you fit) – just from the comfort of your own home.
The online classes are delivered using the Zoom platform. View this document for more information and instructions for Online Classes.
View our class schedule to book your spot!
Online Personal Training
Personal Traning Online is possible and I have several clients who I train online – even as far off as Hong Kong!
You will receive the same service that my face to face training clients receive, except that it is over the Zoom Platform. So if you need some training and prefer the personal touch, then contact me today to see how I can help you!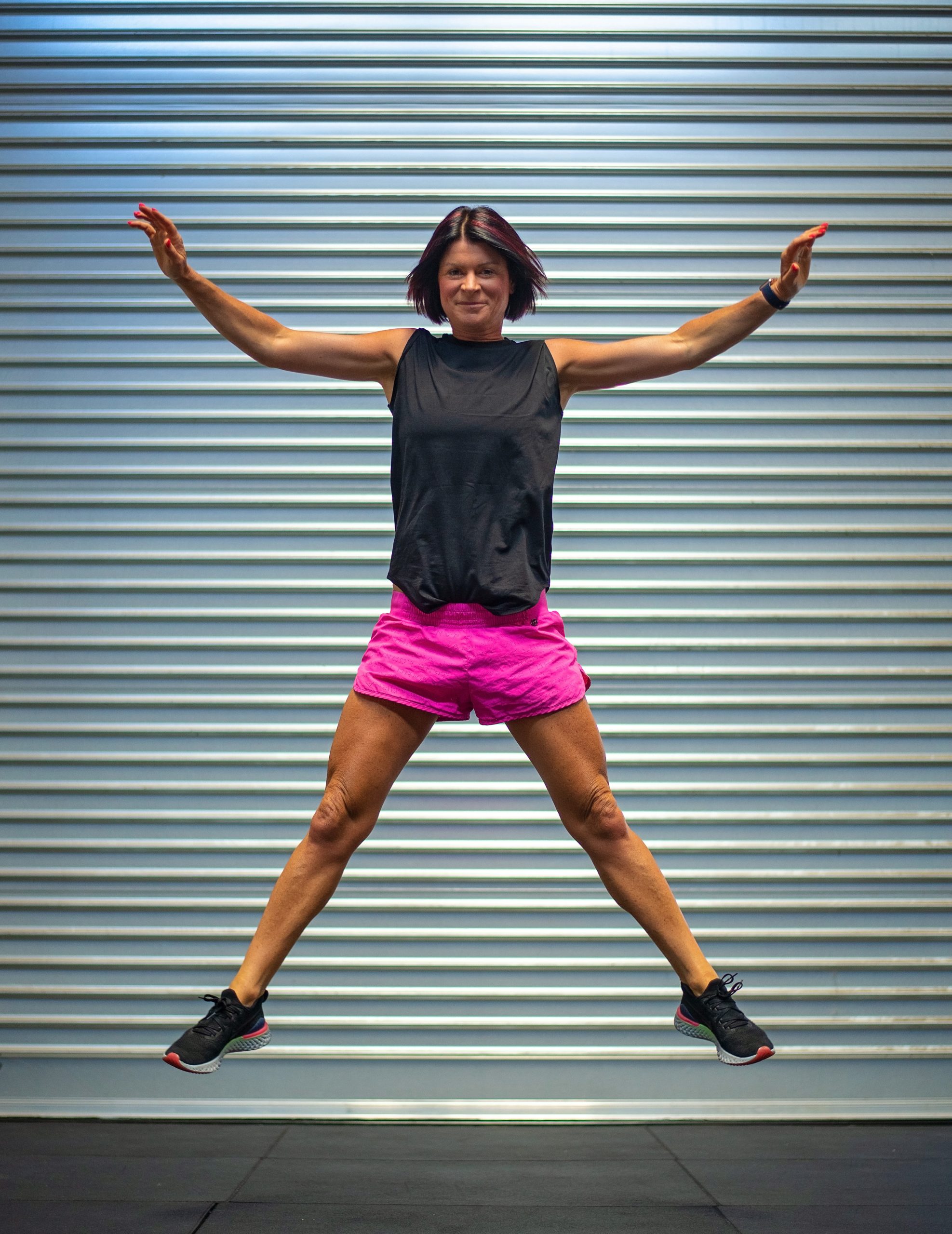 For a FREE copy of my flyer
"Introduction to the LCHF Lifestyle & Fasting"
enter your details below.