Indoor Cycling / Spin Classes
Indoor Cycling / Spin Classes
"Get Pedaling" is an indoor cycling class based on outdoor cycling. The class is done to a series of music and is equivalent to 20-25 km of different gradients, for example hills and flat roads.
The ultimate class to increase your fitness and help you burn fat (up to 600 calories) while toning your butt, legs and hips.
Classes are designed for all ages and fitness abilities as you get to choose your own intensity level on the bike. If you need to take a break then just reduce your speed or take off some resistance. However try to push yourself to your personal best during each class for optimum results. To get the bests results it is recommended that you do 2-3 classes per week.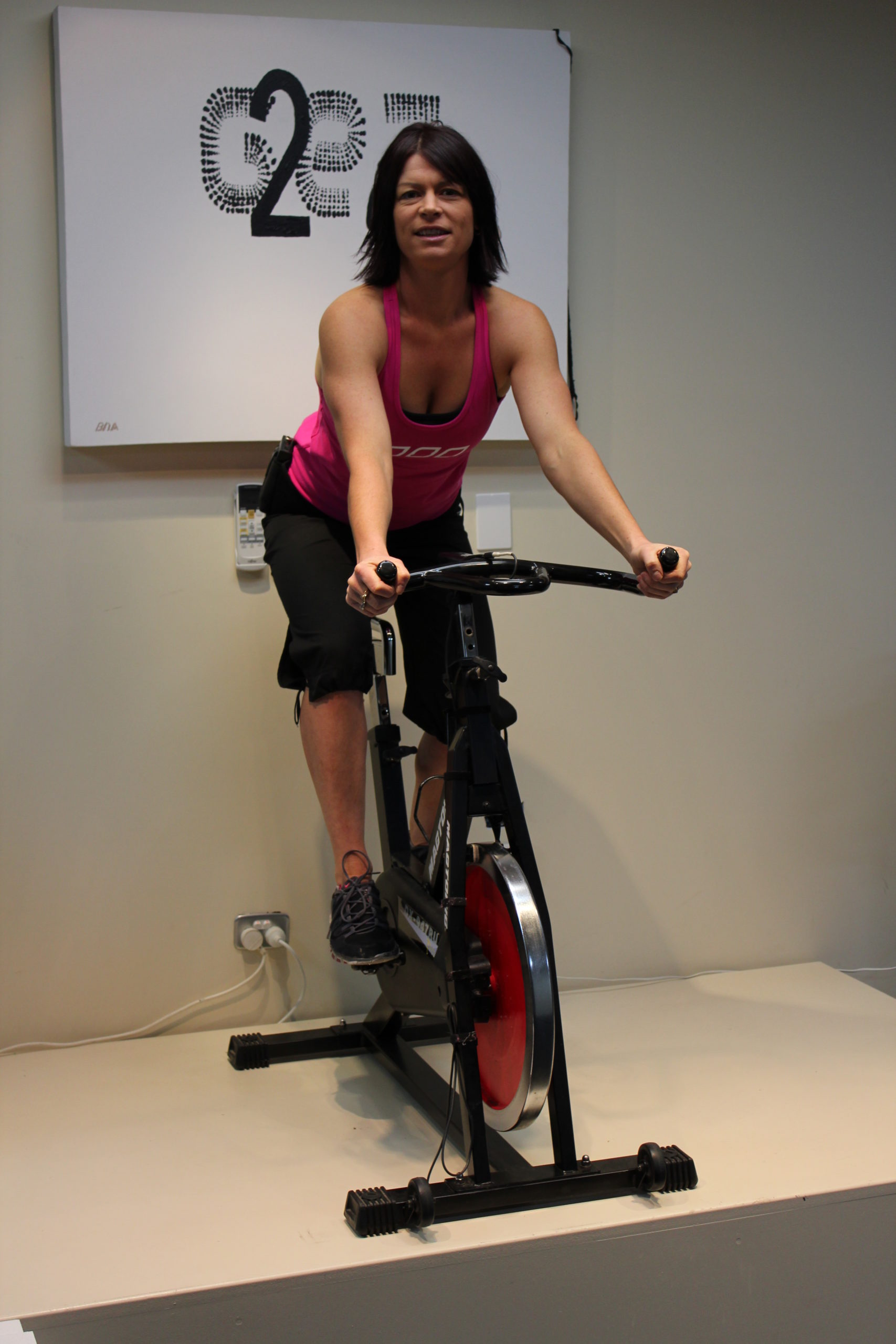 For a FREE copy of my flyer
"Introduction to the LCHF Lifestyle & Fasting"
enter your details below.